We're excited to announce our debut album Shaker Songs, available for purchase on Bandcamp.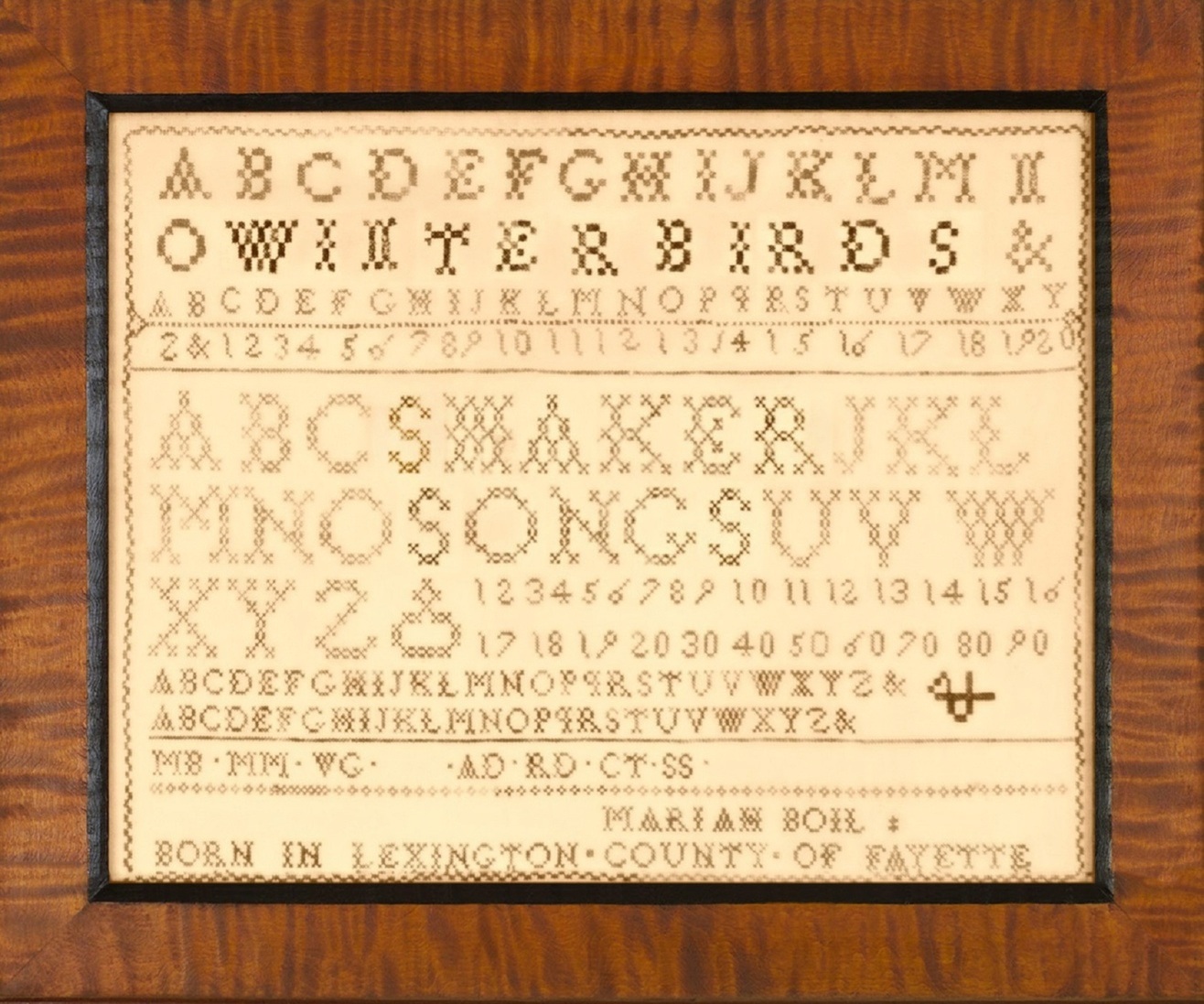 Combining new progressive folk music with texts from the 18th and 19th century, Shaker Songs brings the thought and poetry of the American Shakers to life.
Listen below to samples from Shaker Songs, or visit us on Bandcamp to purchase the full album.
Who Will Bend Like the Willow

Listen below to our single, "Winterbirds," part of an upcoming EP.